About us
ALTEKO, a limited liability company is a manufacturer of HVAC and air conditioning systems.
The company was founded in 1991, and when it was founded, it was based mainly on the owners' many years of experience in the field of development, manufacturing and testing in the HVAC industry.
In 1993, the production premises in Hostomice pod Brdy (Czech Republic) were purchased, and production was moved there from rented premises located in Prague 5. The production site in Hostomice pod Brdy was gradually renovated and expanded so that today the company's production site is equipped with modern technologies covering an area of approximately 2 500 m2, and nearly 40 employees have been employed there.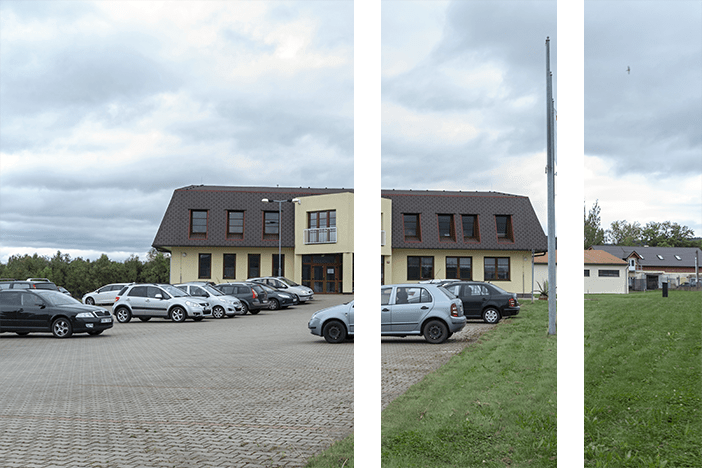 Download
Up-to-date technical documentation, previous versions of technical documentation, up-to-date installation instructions, catalogues and much more.
Společnost ALTEKO, s.r.o. získala Posudek na hygienické provedení jednotek TANGO, […]
Firma ALTEKO, s.r.o. realizuje od 1.1.2021 ve spolupráci s ČVUT […]
Projekt
VENTILÁTORY ALTEKO
je spolufinancován Evropskou unií.
Hlavním cílem projektu je certifikovat výrobky […]
References
Ofice buildings
Office building at Budějovická Street, Prague 4:
TANGO 16 and 25 air conditioning units
RUSTONKA office building, Prague 8:
humidifier chambers
Apartment buildings
Apartment building in Prague-Písnice:
ALTER ventilation units
Apartment building at Křižíkova Street, Prague 8:
TERNO-S air conditioning units
Transport system
Prague Public Transit Company – Prague METRO:
TERNO-S air conditioning units and RFC fans
Prague main railway station
TERNO-S air conditioning units and RFC fans
Hotels and restaurants
Grosseto in Průhonice:
TANGO air conditioning unit
Kozlovna Brewery in Velké Popovice
TANGO air conditioning unit